Featured Demos
Exclusive Savings on New Mazda Vehicles
1
2
3
4
5
6
7
8
9
10
11
12
13
14
15
Digital Showroom
Build your New Mazda Vehicle
Cars
2021 Mazda3
2021 Mazda3 Sport
2021 Mazda6
2021 MX-5
2021 MX-5 RF
Suvs
2021 CX-3
2021 CX-30
2021 CX-5
2021 CX-9
2021 Mazda3
2021 Mazda3 Sport
2021 Mazda6
2021 MX-5
2021 MX-5 RF
2021 Mazda3
MSRP from $22,350.00 *
Lease $139 /Bi-weekly
60 Month Term
3.95% Interest Rate
Finance $134 /Bi-weekly
84 Month Term
2.50% Interest Rate
2021 Mazda3 Sport
MSRP from $23,350.00 *
Lease $146 /Bi-weekly
60 Month Term
4.45% Interest Rate
Finance $140 /Bi-weekly
84 Month Term
2.50% Interest Rate
2021 Mazda6
MSRP from $29,550.00 *
Lease $188 /Bi-weekly
60 Month Term
2.90% Interest Rate
Finance $174 /Bi-weekly
84 Month Term
2.00% Interest Rate
2021 MX-5
MSRP from $35,050.00 *
Lease $184 /Bi-weekly
60 Month Term
3.99% Interest Rate
Finance $214 /Bi-weekly
84 Month Term
2.99% Interest Rate
2021 MX-5 RF
MSRP from $42,050.00 *
Lease $219 /Bi-weekly
60 Month Term
3.99% Interest Rate
Finance $256 /Bi-weekly
84 Month Term
2.99% Interest Rate
2021 CX-3
2021 CX-30
2021 CX-5
2021 CX-9
2021 CX-3
MSRP from $23,400.00 *
Lease $141 /Bi-weekly
60 Month Term
2.95% Interest Rate
Finance $140 /Bi-weekly
84 Month Term
2.50% Interest Rate
2021 CX-30
MSRP from $26,650.00 *
Lease $162 /Bi-weekly
60 Month Term
4.45% Interest Rate
Finance $160 /Bi-weekly
84 Month Term
2.50% Interest Rate
2021 CX-5
MSRP from $30,550.00 *
Lease $187 /Bi-weekly
60 Month Term
3.95% Interest Rate
Finance $183 /Bi-weekly
84 Month Term
2.50% Interest Rate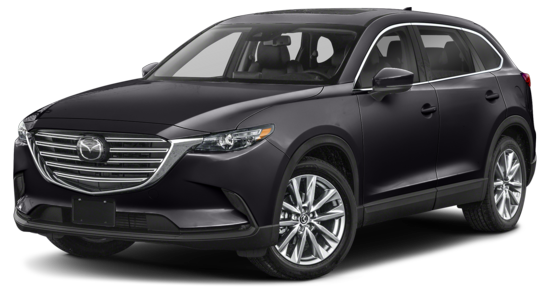 2021 CX-9
MSRP from $41,950.00 *
Lease $246 /Bi-weekly
60 Month Term
3.45% Interest Rate
Finance $251 /Bi-weekly
84 Month Term
2.50% Interest Rate
This error message is only visible to WordPress admins
Error: No connected account.
Please go to the Instagram Feed settings page to connect an account.
Welcome To
Erin Mills Mazda Mississauga, ON
At Erin Mills Mazda, we have been serving customers from across the GTA since 1994 and have received numerous awards including Mazda Canada's Grand Performer Award on multiple occasions. We are also the proud winners of the Silver Award for the 2014 Reader's Choice Awards through Mississauga News! That's probably why we are the #1 volume Mazda dealer in the GTA.